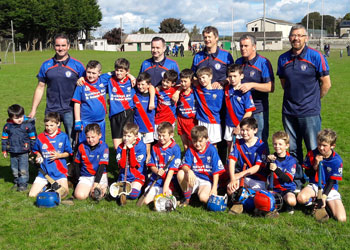 The academy caters for young players from nursery to Under 12 at which point there is a 'graduation' ceremony with certificates awarded in recognition of achievement. To ensure the quality of what the academy has to offer, we have over 20 qualified coaches with the majority having achieved Level one certification, while also having successfully been Garda vetted.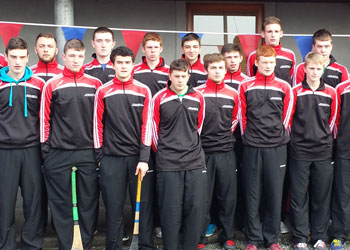 From Under 14 to Under 21 inclusive, we have been engaged for the last number of years with our neighbours Seir Kieran. This arrangement has proven to be mutually beneficial to both clubs who would be unable to field teams in these age groups on their own. At most of these age levels teams play in the 'A' Leagues and championship which exposes players to compete against their peers at the highest level.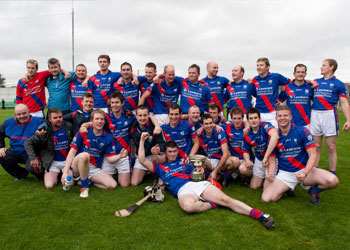 While in the past Drumcullen would have been to the forefront regarding Offaly's hurling role of honour with 17 senior county titles, in more recent times we now compete at Intermediate level while also fielding a 2 nd team at Junior A. The club also has always had a fondness for the "Big ball game" and we are currently playing at Junior B level in the Offaly Football Championship.